Lucky Elk recognized for Permaculture in Cannabis Community:
We grow our small, artisanal batches of CBD hemp in rich, living soil. A boutique-scale means that every seed, plant, flower, and customer is handled with care and attention.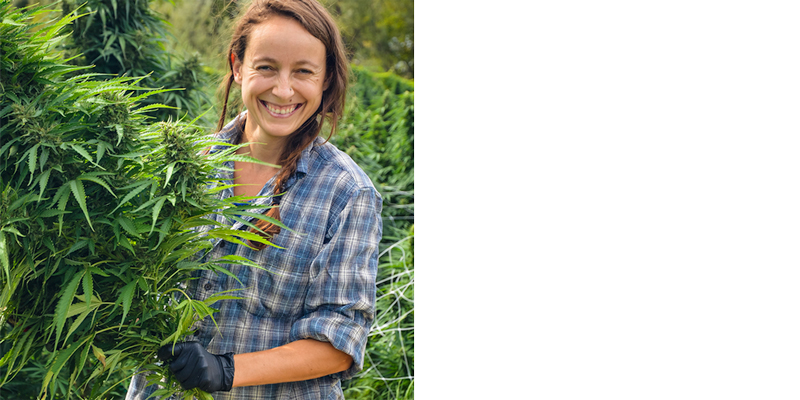 Our farming practices exceed standard Organic practices. (e.g., by balancing soil biology and planting beneficial-insect-attracting companion plants, we don't have to apply pesticides.)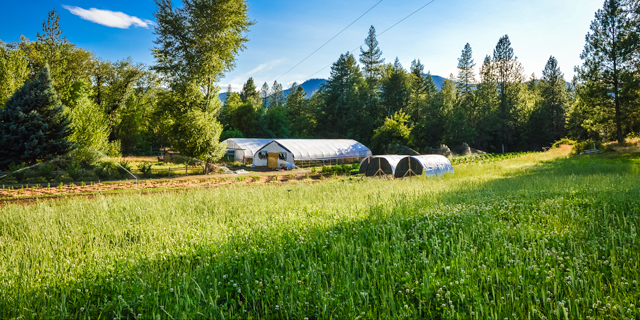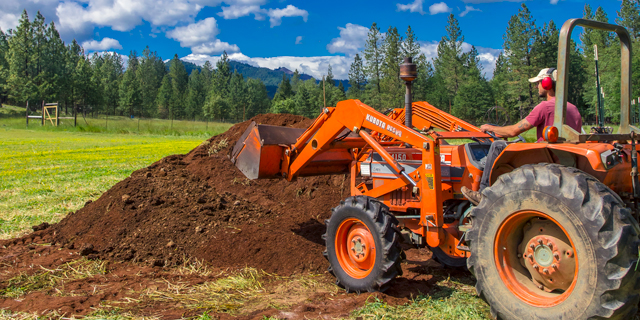 We emphasize sustainability over short-term gains. For eight years we have cover cropped, composted, used rotational grazing, and generally enriched and enlivened the land.
We dry and cure our hemp flower slowly and always on-site in the newly renovated Dry Barn. We use old-fashioned harvest practices combined with industry-leading storage and packaging products.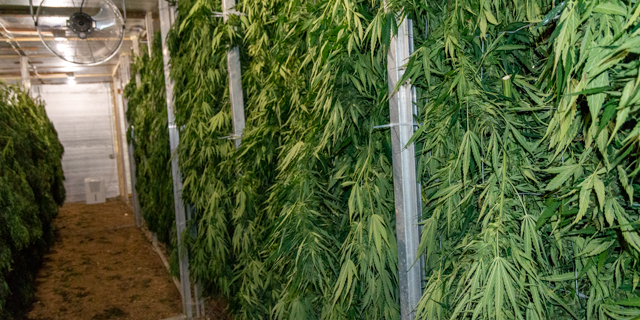 Year-round national distribution of terpene-rich CBD hemp flower.